Service Support & download
Dtg printer, software, installation and problems shooting training
Service is the key factor to be a good solution provider. We have been trying to make better after sales services than in sales process.
DTGJET direct to garment printer
team is ready to help.
Self-teaching with our files.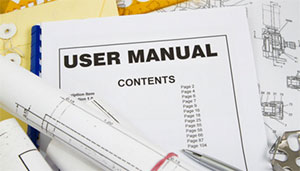 In DTGJET printers's package, you can find DVD with all the videos in English, Spanish, and Russian PDF files. For quick start to get our systems closers to you, you will need to read the files and watch the videos on time. This step is important for you and us, in order to make the service more smooth, DTGJET will send the test paper with certain key points in advance before the printing system arrives at your office or home. You can watch the video and read files accordingly.
E-support and training. Easy, complete, immediate, affordable and professional.

Internet is an easy access to all the users in the world wide now which brings much convenience to more. DTGJET team provides the most interactive online training with internet tools Phones, SkyPe, Teamviewer, Whatsapp, and viber.
This is live and interactive technical support without pre-recording programming by our experienced and professional technicians. Learning just with a computer, a call and internet, you will enjoy the complete services from us at home, office or even café bar any time. This program is to help you get full understanding and complete guiding process for the whole printing solution until you get what you desire for. Getting full ideas and services becomes so easy, affordable, immediate and professional services.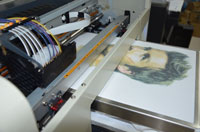 Onsite training
We offer onsite training and support to DTGJET customers exclusively (You location) with additional fees. We will schedule with you in advance for an easier preparation work to fly to you at your request. All of our technicians for onsite are experienced with years in
DTG printing system
and will and provide professional files.